If you are going to talk about female surrealist painters who hail from these shores, two spring to mind: Eileen Agar and Leonora Carrington, who I have just a little bit of a crush on going by the number of posts about her! But now, I have found a third name to add to the list.
Let me introduce Marion Adnams:
Born in Derby in 1898, Marion Adnams was, first and foremost, a teacher, but she spent many years with her first love and her paintings are quite extraordinary. How she is not better known is beyond my understanding.
I found her by chance when using Google Lens on the painting in my previous post, Since the Bombardment by John Pemberton.
This appeared:
Actually made me go "wow!" Entitled Aftermath, and painted in 1946, I have wondered if Pemberton could have seen this and was inspired by it, as it is so close in subject.
Like Pemberton's work, this too is owned by National Galleries Scotland, and their information is very useful on both the work and the artist is very useful:
Although I can see the influences of Nash and Dali, my immediate thoughts were of Georgia O'Keeffe and the detail she placed on animal skulls in some of her works. The palette she uses was reminiscent of works by Kay Sage, who I also love.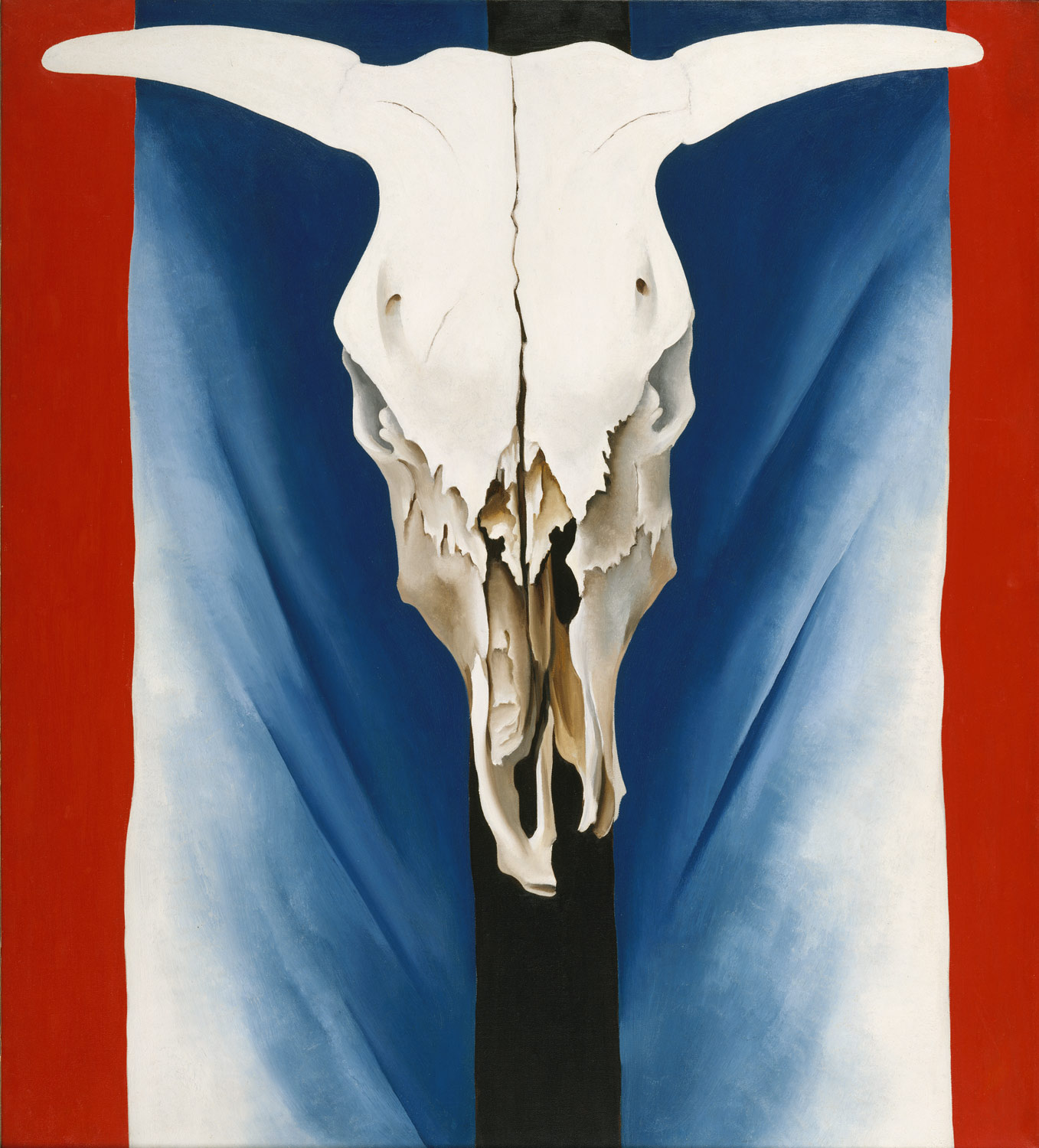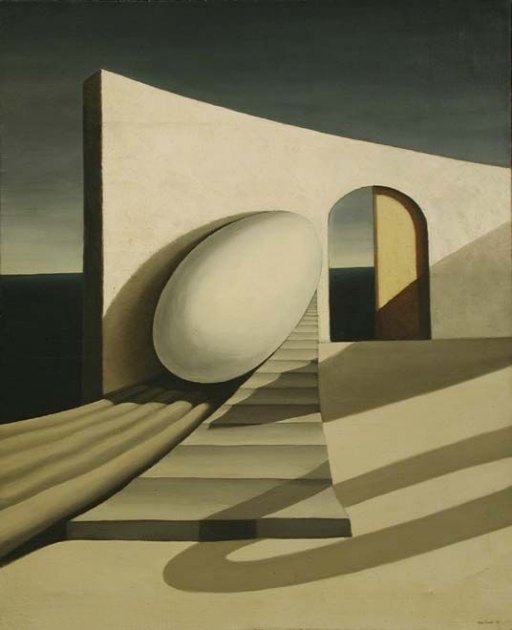 Adnams was not part of any movement in this country. She exhibited only on occasion and her work sold into public galleries, mainly Derby. She retired in 1960 and moved to France where she painted landscapes. It is for her surrealist work that she is remembered. So sad that I missed the 2017 exhibition held at Derby Museum. That one will haunt me as a lost opportunity.
Sit back and enjoy this small selection from a British female surrealist, who isn't Eileen Agar!
This slideshow requires JavaScript.